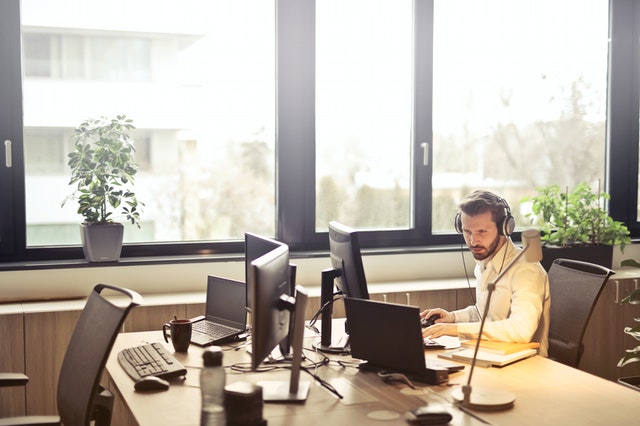 HotSnail offers mail forwarding, parcel forwarding, mail scanning, storage and more!
Are you wasting your precious time collecting your mail from the post office or
waiting around at home for a package delivery to arrive or worse still, mail is being stolen
out of mail boxes with the fear of your identity being sold.
Let Hotsnail take all the stress and worries out of your mail deliveries.
Hotsnail is Secure; Convenient and Easy to manage.
You can access your account 24 hours a day / 7 days a week; when its convenient for you.
Also you can email us with any enquires regarding your account.
Our mail service offers parcel forwarding, mail forwarding and storage. If you only require a digital copy of your mail, we can shred your mail at your request.
So you can see we are perfect for Private; Business and especially Travellers.
You can access your mail overseas with a click of the mouse.
Get on board to more freedom and flexibility.
Life is too short to be tied to your mail.
Sign up to HotSnail now