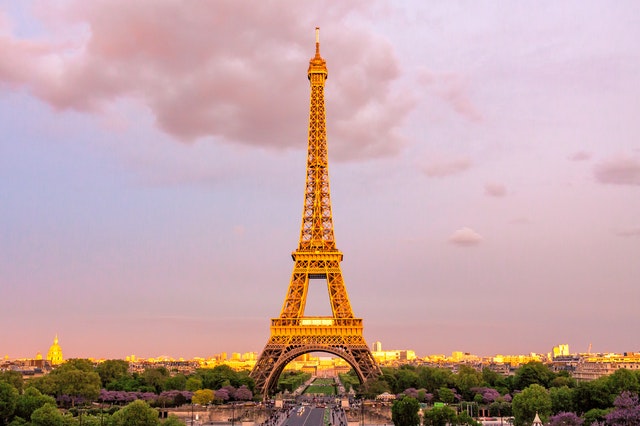 We are a top-quality mail redirection service that have made getting your package from Australia to France more convenient with minimal hold-ups and fast service. All this is done by us sending you a local Australian address which you then give to the Australian merchant for national delivery.
You can order from any online and offline store of your choice no matter what the purpose of your purchase is! We deal in both bulk and single orders.
Once we receive your product our hardworking employees make sure your product parceling is unharmed and quick.
We use direct mail for your shipments making it more cost-effective compared to other available options.
Sign up to HotSnail now